I believe that strong tutoring is about more than just working through questions together. My tutoring style is driven by my values and my philosophy of learning. By sharing these values with you hear, I'm hoping you'll be able to see whether I would be a good fit for your needs.
Value 1: Customization
The greatest benefit of one-on-one tutoring is customization. After all, why waste time on an uninspiring one-size-fits-all course when you can instead invest that time on personalized prep? We'll take the time to get to know your strengths and weaknesses, then systematically target the exact areas and skills you need in order to raise your score.
Value 2: Scientific Grounding
I believe good teaching is based in research about how people actually learn. I draw on my academic background in psychology and education to make sure you're actually making progress. (I'm not one to name drop, but in case you're curious, my biggest inspiration is Vygotsky's zone of proximal development – basically the idea that we learn when the guidance of a more capable partner helps us do what we aren't yet able to do alone.)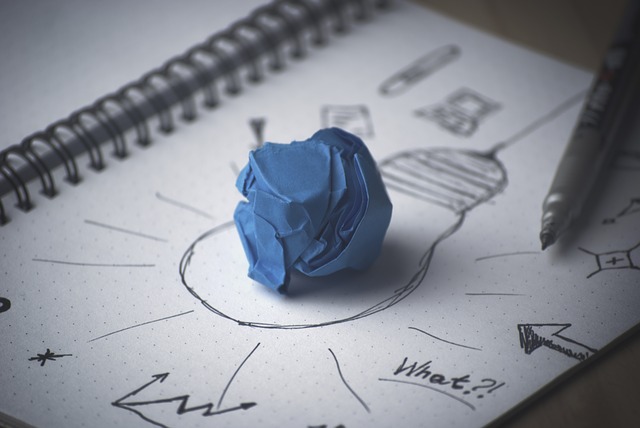 Value 3: Holistic Attention
Standardized tests are grueling, intimidating, and mentally taxing. We won't ignore these psychological components. Instead, we'll practice techniques for approaching the test strategically, for managing stress, and for avoiding as much mental fatigue as possible so that you can perform at your best. We'll also make sure you are avoiding burn out while studying.
Value 4: Confidence Building
A good deal of our success is influenced by our mindset. It's hard to make progress if we are convinced that we'll "never be good at math," for example. I work on cultivating a growth mindset in my students. We view mistakes as opportunities for learning and work together in a supportive and encouraging environment to build up your skills. My hope is that the confidence you gain as you prep will also help you succeed in the program you are applying to.